Brazilian Grand Prix Special Announcement:
LAT definition of safe pit entry and exit.
Please follow these instructions to avoid penalties and crashes etc.
Pit entry:
Be aware! Pit entrance in Jacarepagua is very tight! Please test this before the race.
Safe pit entry (WITH CARS BEHIND):
If you will pit, and other cars near on track, drive in GREEN area. Do NOT brake for the pit entry on the track. This will avoid crashes.
Do
NOT
brake on track to take wider pit entry if cars are behind: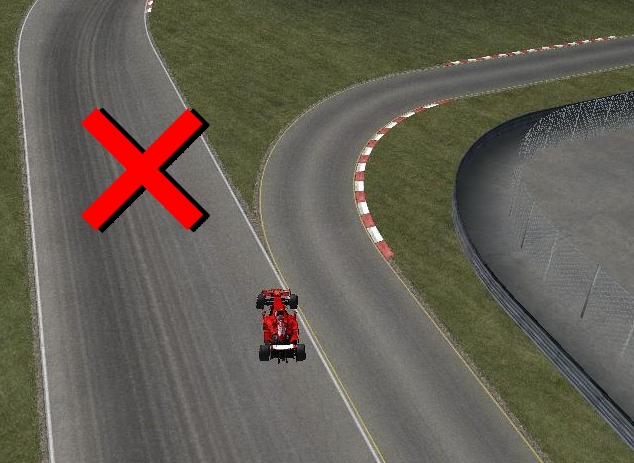 Be aware the pit lane is VERY tight! PLEASE TEST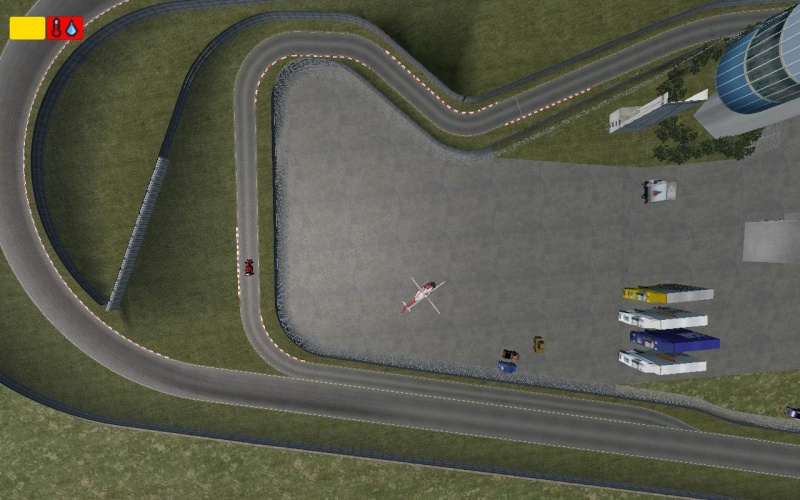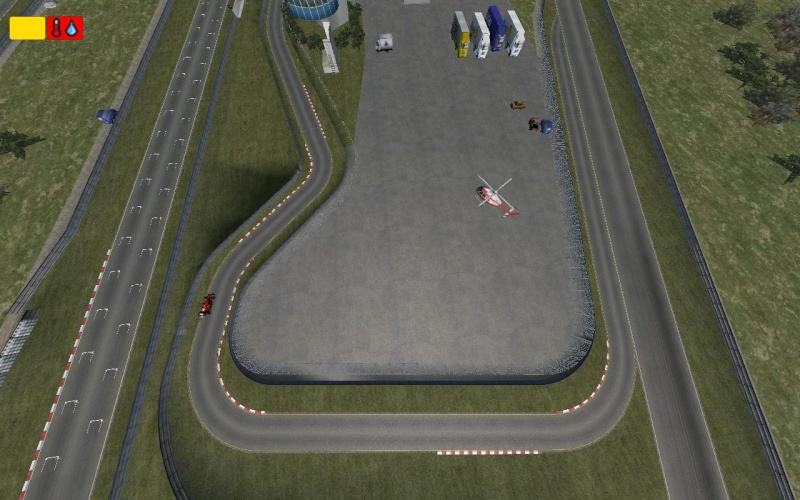 Pit exit:
Safe pit exit:
You do NOT need to observe the chicane.
You can drive the whole
GREEN
area. 
Suggested pit exit is marked by the green lines.
Do NOT drive in RED area, you will rejoin too close to corner.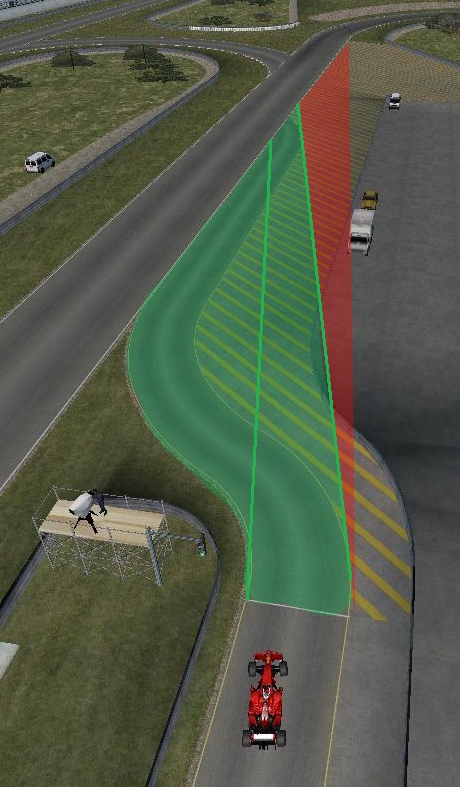 Aim for the end of the marked pit lane for the quickest/safest exit from pits.